I discovered him late in life, both his and mine. His strong, brash baritone was something strange and new, drunk with emotion. It had this strange texture of being jagged, and at the same time, effortlessly smooth.
And his songs, they were poetry put to music. As an artist, he didn't seem like one who would shy away from anything. He could take an emotion apart with words, and reduce it to its primal feeling. While he did that, he would also push through the flood gates, and let you free yourself through his poetry, his voice, and his music.
His songs seem tinged with sadness, but of a subtle kind which feels like warm water against your skin when you're soaking in a bathtub. It is strange, and sort of inexplicable, to feel each emotion so deeply and yet, not be chained to any of it.
He died on 7th November, 2016, a few months after he bid goodbye to his close friend and muse, Marianne Ihlen, who died earlier in July.
Well Marianne it's come to this time when we are really so old and our bodies are falling apart and I think I will follow you very soon. Know that I am so close behind you that if you stretch out your hand, I think you can reach mine. And you know that I've always loved you for your beauty and your wisdom, but I don't need to say anything more about that because you know all about that. But now, I just want to wish you a very good journey.
Goodbye old friend. Endless love, see you down the road.
There is still so much to discover, and experience in Cohen's immense body of work, which has continued since the 1960's. His last album, 'You Want It Darker' was released less than a month ago. As someone close to the end of his life, the album contains songs that mirror his thoughts at this stage of his life.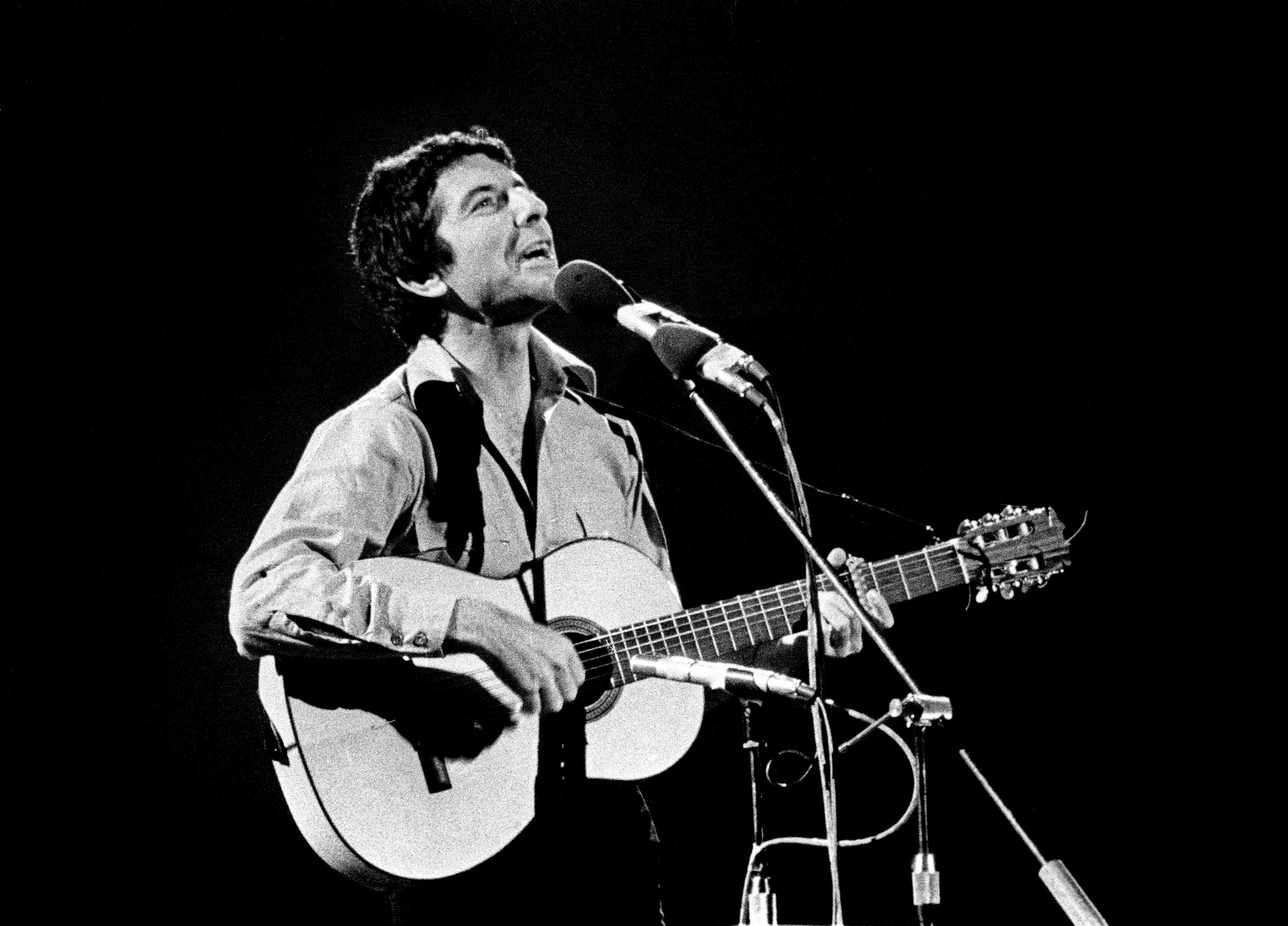 For the uninitiated, here are a few gems to begin with:
#1 Hey That's No Way to say Goodbye
#2 Famous Blue Raincoat
#3 Dance Me to the End of Love
#4 So Long, Marianne
That is the beauty when poetry and music blend together. R. I. P. Cohen